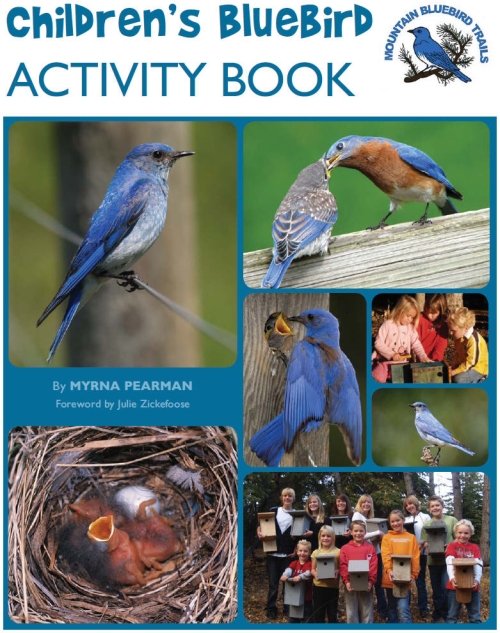 The new revised Children's Bluebird Activity Book is available at Mountain Bluebird Trails website where you can download a copy or order copies of this wonderful children's book.
The book contains fascinating facts, stories, quizzes, puzzles, photographs, pictures to color and more. It is written at the 4th grade level so parents, grandparents, teachers and other youth leaders should find it to be a valuable tool when working with grade school age children.  This book was created to educate adults and children about the conservation of bluebirds and other cavity nesting birds and would be a great Christmas present to get kids interested in birds and conservation.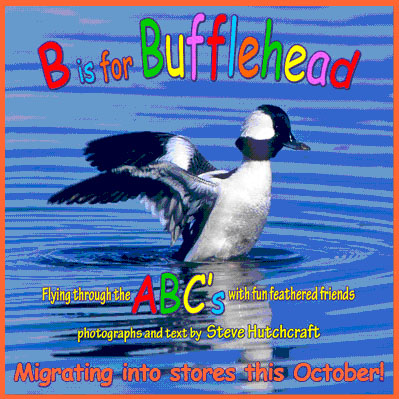 Another great book out for kids is B is for Bufflehead.  B is for Bufflehead's collection of fun feathered friends introduces little ones to the alphabet and to the wonderful world of birds. Eye-catching and humorous photographs of over 60 unique North American bird species cover the alphabet from A to Z, with each charming bird captivating youngsters with fun and engaging facts.
In the reference section, more detailed information about each bird is provided, including range, habitat, diet, and more fun facts. There's even a Who's Who challenge that is sure to entertain all ages.  This is a book that will not only engage children, but also parents or grandparents who wish to share a fun reading experience with their child or grandchild.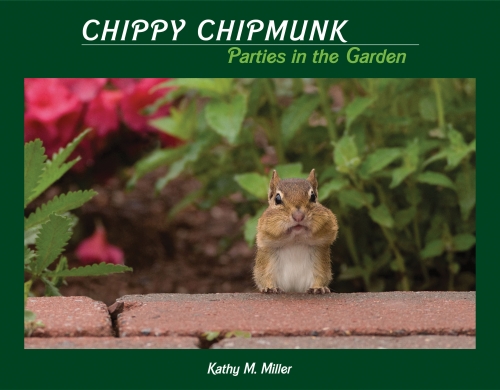 Chippy Chipmunk Parties in the Garden's story is based on the delightful antics of the author's resident chipmunk in her garden. It gives the reader a close-up view of the chipmunk, birds and other wildlife and provides interesting expressions not available to the naked eye. Reading level is age 6-10 but the amazing photography appeals to all ages.
Educating children and adults in conservation, with stories of birds and other wild animals, is one way to insure that our planet will keep the diversity we enjoy now for future generations.  The earlier our children aquire this knowledge of the wonderful world around them, the brighter our future becomes.  Enjoy!