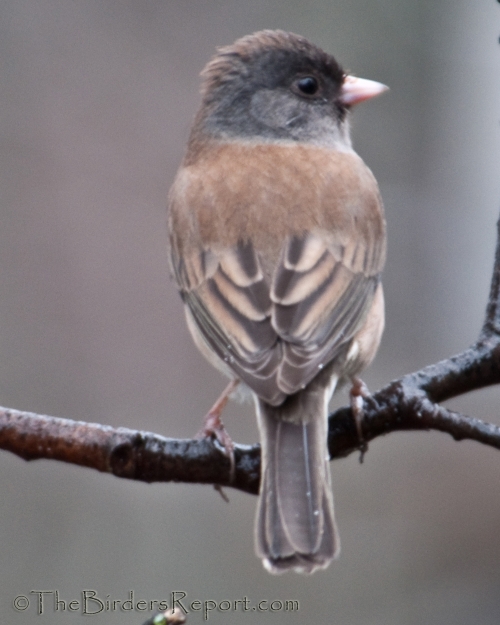 The longest running Citizen Science survey in the world, Audubon's annual Christmas Bird Count (CBC) will take place from December 14, 2011 to January 5, 2012. Tens of thousands of volunteers throughout North America will brave winter weather to add a new layer to over a century of data.
To find a count circle in your area, go to the Christmas Bird Count search feature and check your state. Or you can do a google search for Christmas Bird Count [name of your town].
Audubon and other organizations use data collected in this longest-running wildlife census to assess the health of bird populations – and to help guide conservation action.
Don't hesitate! Christmas bird counts are lots of fun and for beginning birders, you can learn more about bird species in a single day birding with a group of experienced birders, than you could any other time of the year!
If you really want to benefit birds, this is the perfect time to donate to the Audubon Society by following this link.  Join our national community of bird-lovers who are committed to protecting wild birds and their habitats.
Your donation will be matched dollar-for-dollar until December 31 plus every gift over $20 entitles you to membership benefits including a subscription to Audubon Magazine!