American Coots (Fulica americana) photos by Larry Jordan
American Coots (Fulica americana) are members of the rail family. They have to run or spatter across the water with wings flapping just to get airborne (click on photos for full sized images).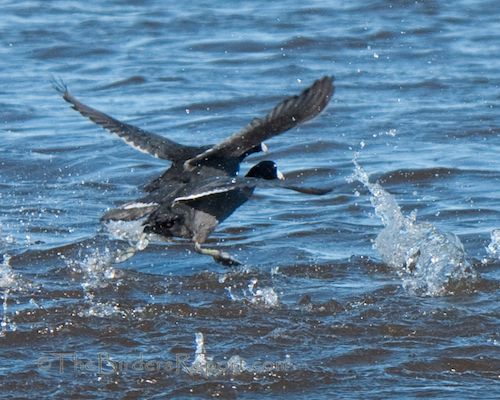 They are actually a rather handsome bird with a black head blending into slate gray upper parts. All this contrasting with a white bill and red eyes.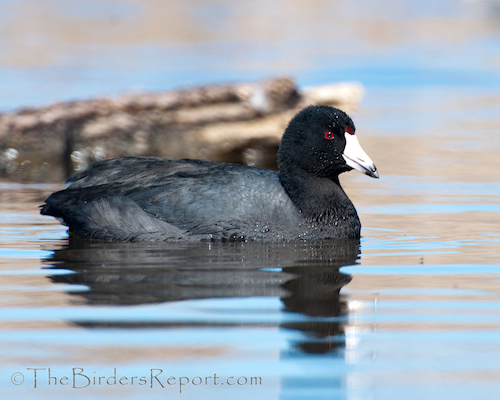 Although their chicks look a bit different 😉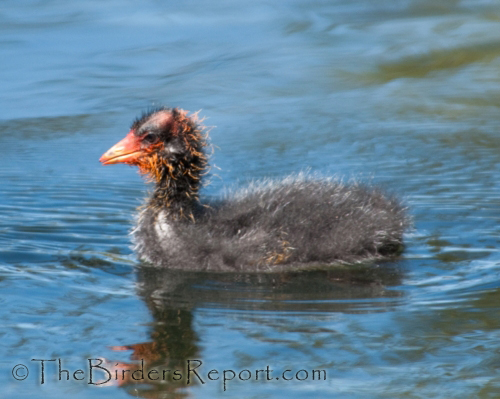 American Coots feed mostly on aquatic plants but are very well adapted to feeding on dry land as well.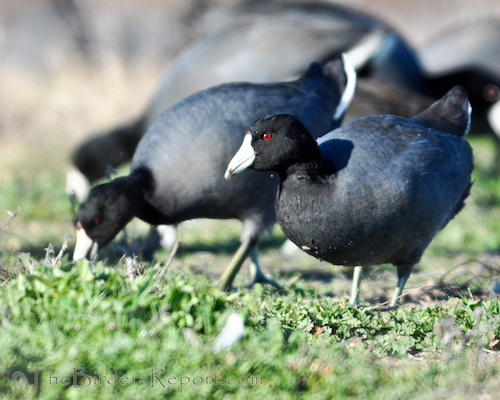 They can often be found foraging on greens near the water's edge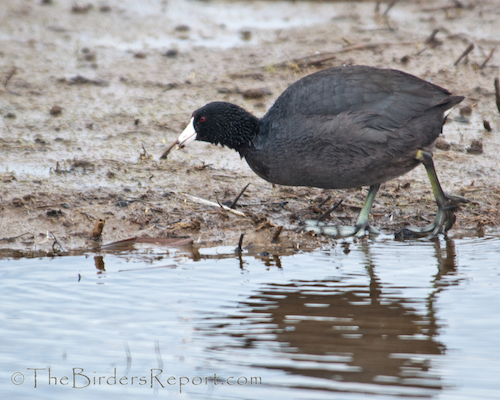 What makes them so adept at feeding on either dry or mushy marsh land and also gives them the ability to run laboriously on top of the water to take flight? It's their laterally lobed toes.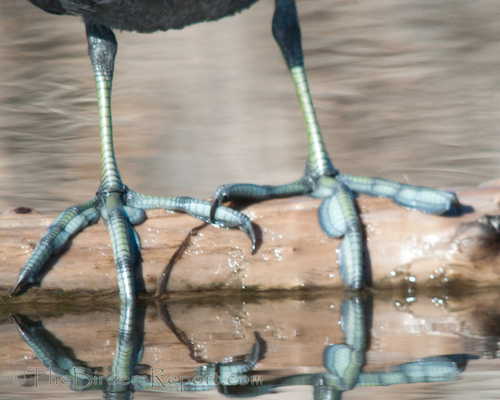 Just look at the size of those feet compared to their body size.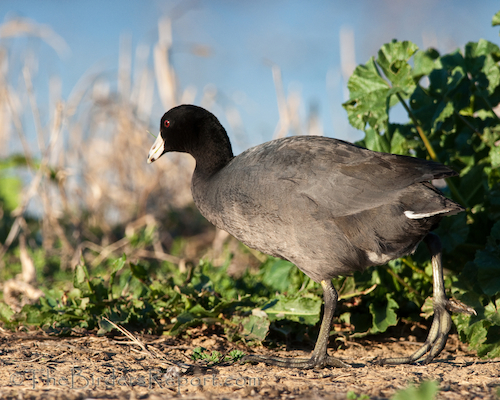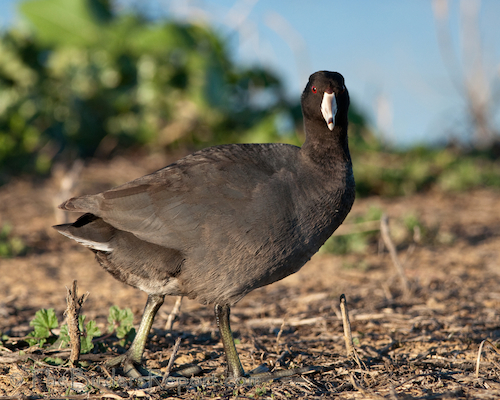 Coots are a rather wide-spread wetland bird.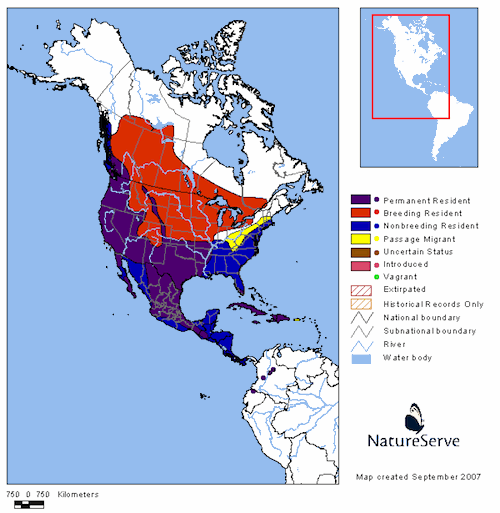 What's not to love about them?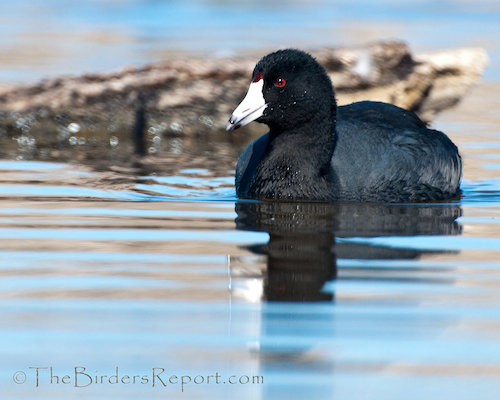 They're antics are fun to watch. Check out this video I took at Colusa National Wildlife Refuge of what could be a younger Coot trying to imitate a diving duck!
 I think the American Coot deserves a little more respect!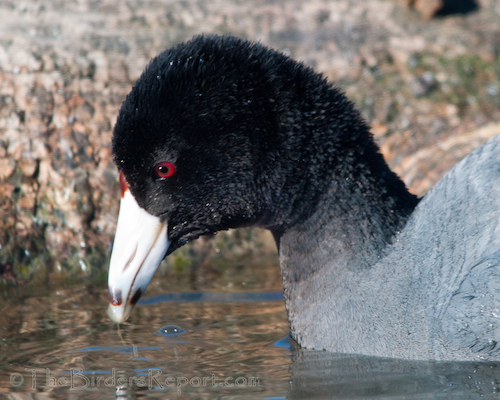 To see more great birds, check out The Bird D'pot and Wild Bird Wednesday!