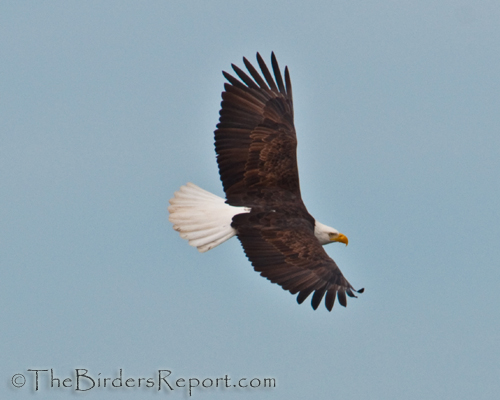 Bald Eagle, Our National Bird for the Fourth of July photos by Larry Jordan
I hope everyone is enjoying the nation's birthday.  The Bald Eagle is on my yard list as a fly over but I haven't seen one today.
I am relaxing and enjoying my yardbirds, beginning with my latest batch of Western Bluebirds that are about three weeks old.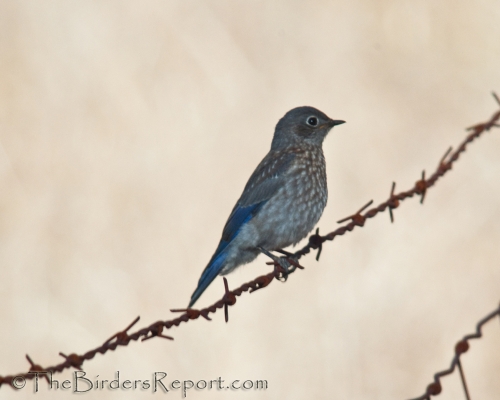 And the adult Ash-throated Flycatchers were out gathering food for the nestlings this morning.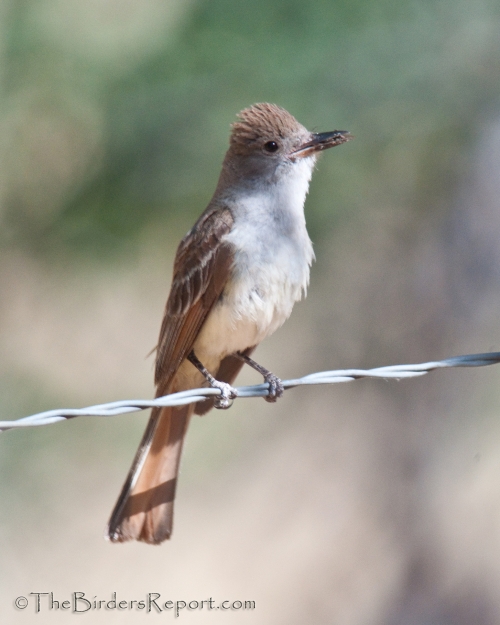 The Lesser Goldfinches were out at the feeders and frolicking in the water feature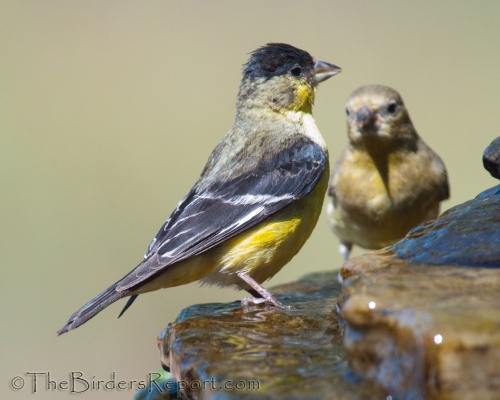 and this beautiful female Anna's Hummingbird was drinking from the waterfall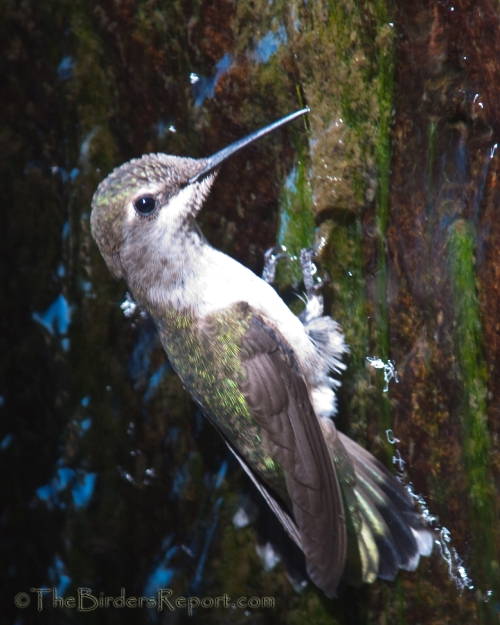 all the while House Finches were eating and singing and bringing their progeny to the party.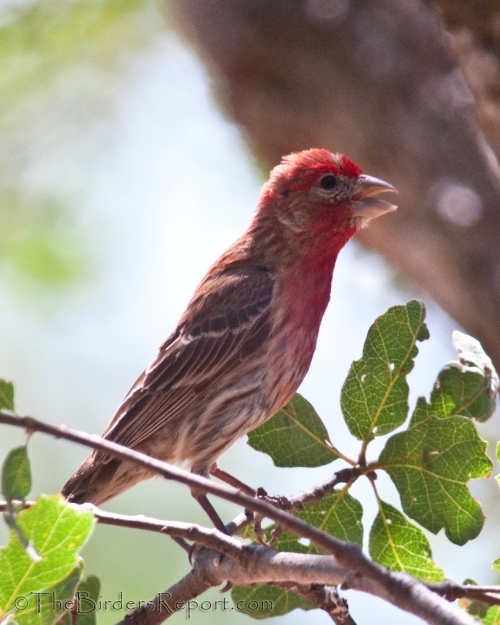 The White-breasted Nuthatches and Acorn Woodpeckers weren't going to miss the fun either.  They brought their entire families to celebrate, showing the kids where the best eats were located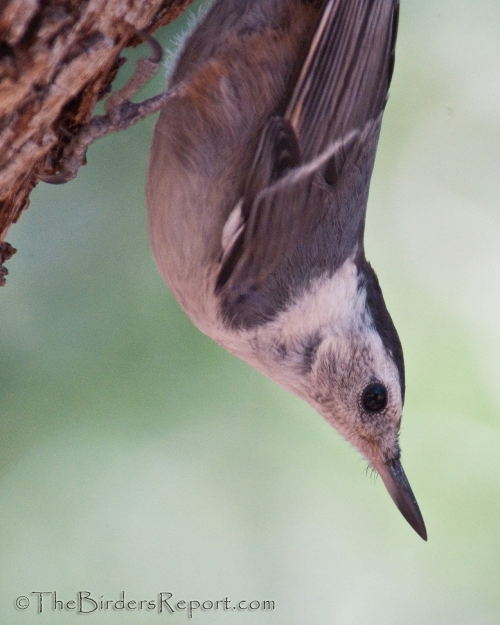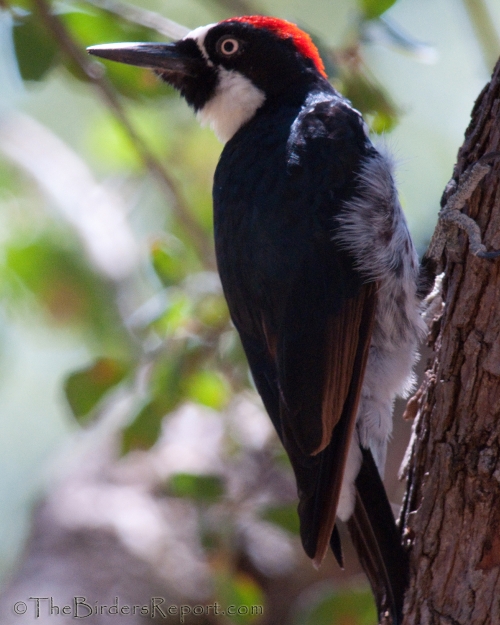 There is nothing better than spending the day relaxing with nature and celebrating the birth of our beautiful country.  I hope you are all having a great July 4th!
Yardbird list of the day:
Western Bluebird
Ash-throated Flycatcher
Oak Titmouse
Anna's Hummingbird
Nuttall's Woodpecker
Western Scrub-Jay
Acorn Woodpecker
Violet-green Swallow
Black-headed Grosbeak
House Finch
White-breasted Nuthatch
Mourning Dove
California Quail
For more great bird photos, be sure to make it on over the Birdfreak's Bird Photography Weekly and while you're at it, why not post some of your bird photos!