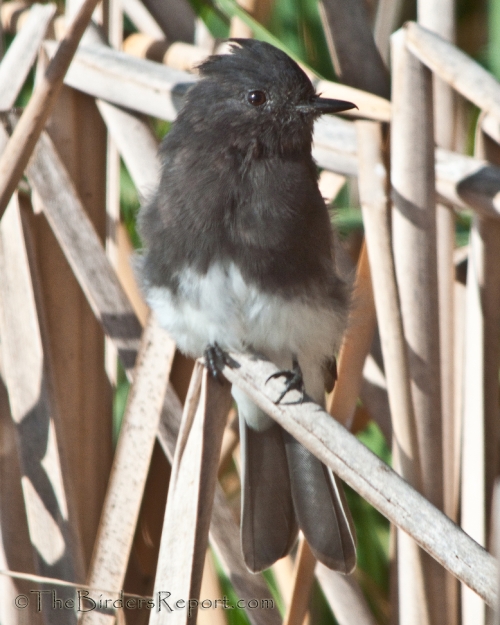 Black Phoebe At Yolo Wildlife Area photos by Larry Jordan
After visiting my favorite Burrowing Owl colony I told you about last week, I headed just a few miles East on I-80 to the Vic Fazio Yolo Wildlife Area.  This 16,000 acre wildlife area has undergone 3,700 acres of wetland restoration in the Yolo Bypass floodway, an Important Bird Area (IBA) designated by the Audubon Society and BirdLife International.
The Black Phoebe above and this Marsh Wren are just a couple of the nearly 200 bird species found during the year at the Yolo Wildlife Area.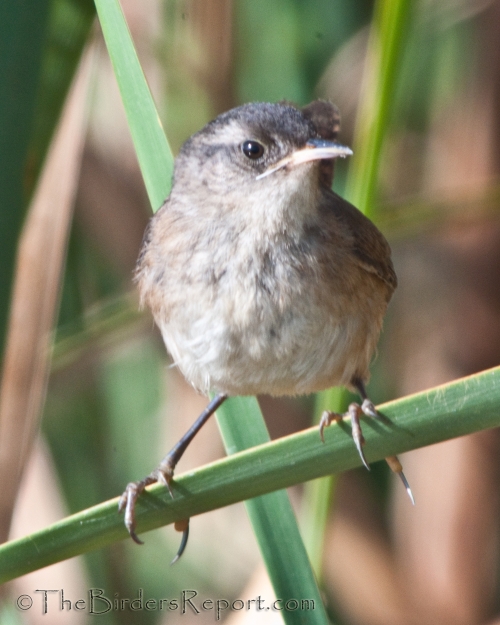 According to a wonderful guide to the Yolo Basin Wildlife Area, from the Central Valley Bird Club, the seasonal wetlands are flooded in September in preparation for incoming winter waterfowl.
I didn't have nearly enough time to explore the entire refuge last week but I did spot a Great Blue Heron that I posted last week.
Last year, in September, I accompanied another Audubon member in search of a Least Bittern that had been sighted at the Yolo Wildlife Area but we couldn't find it.  We did however find many shorebirds in the flooded wetlands including this White-faced Ibis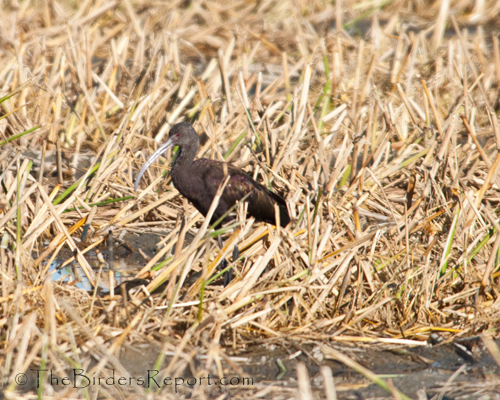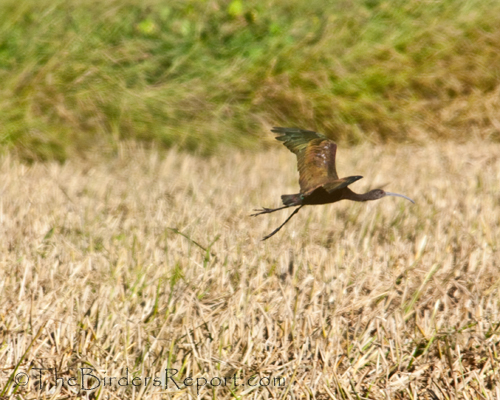 We were also treated to flyovers of several flocks of American White Pelicans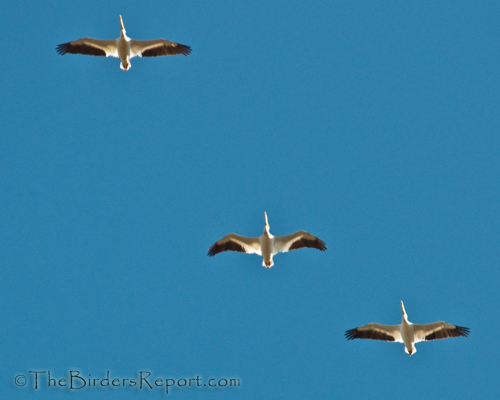 This is a map of the Vic Fazio Yolo Wildlife Area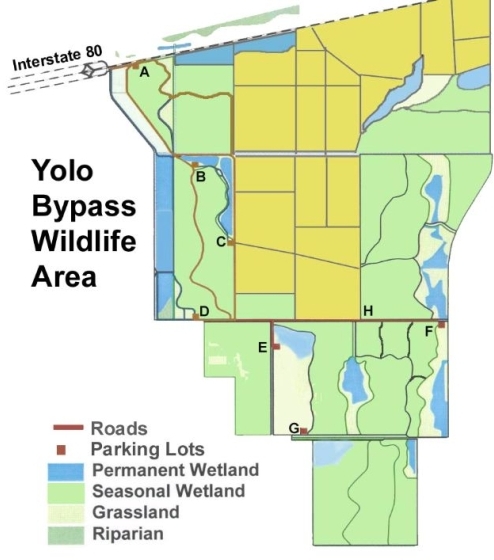 You can also see a directional map, showing Davis and the greater Sacramento area here.
There is another great birding hotspot just north of the Yolo Wildlife Area at the City of Davis Wetlands.  This is a 400 acre site that was previously agricultural land and is now being returned to a managed native California wetlands ecosystem that includes oak riparian woodlands and native grasslands.  I plan on stopping there when I attend the Burrowing Owl Consortium meeting next month and post a report.
Until then, check out  some great bird photos at Bird Photography Weekly.