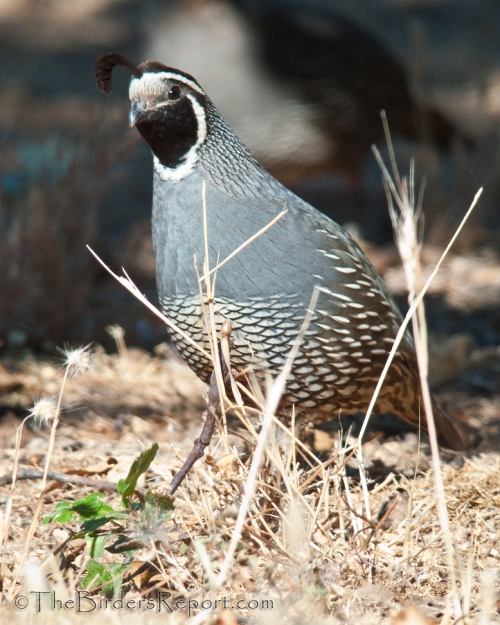 California Quail Male photos by Larry Jordan
We have several pair of California Quail that appear to be nesting on our property.  They come to the water feature to drink every day.
A water feature or pond, especially with moving water, is irresistable to birds (see my post from a couple of years ago).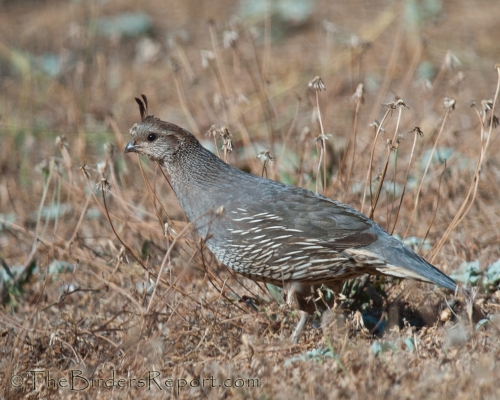 As they approach the pond, the male quail seeks high ground and is the look out for the female as she forages nearby and drinks from the pond.
I have been patiently awaiting the arrival of the cute little quail chicks but they have yet to appear.  In the meantime here are some of the other visitors to the water feature.
a Female Lesser Goldfinch
a Flame Skimmer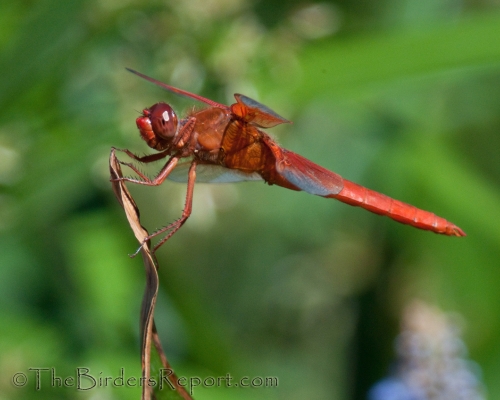 and a pair of Northern Bluet Damselflies in tandem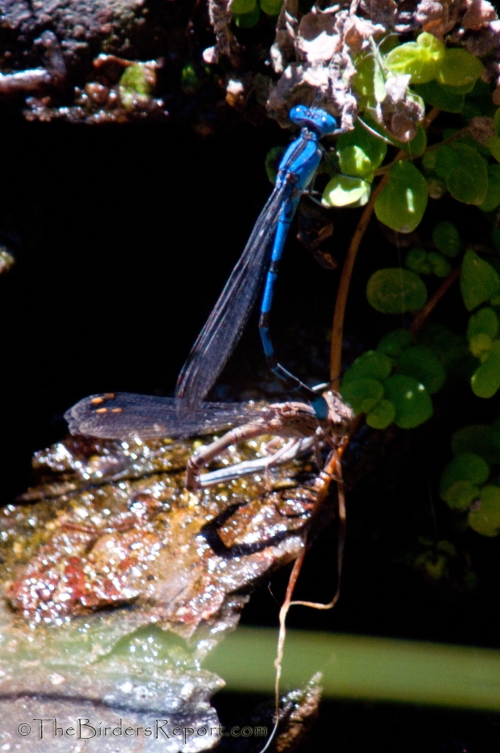 I've always wondered about the way these Damselflies mate so I found this graphic from Encyclopedia Britannica and thought I would pass it on as well as a very interesting explanation with graphics here.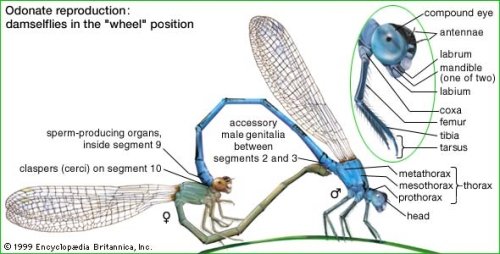 Some of the juvenile birds frequenting the feeders and water feature, other than the ubiquitous Lesser Goldfinches are some Western Scrub-Jays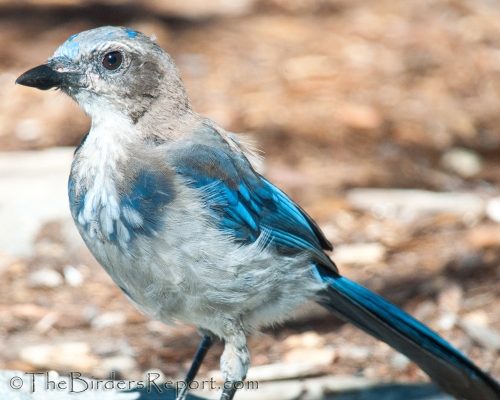 Acorn Woodpeckers (the juvenile's eyes are blue, the adult's are yellow)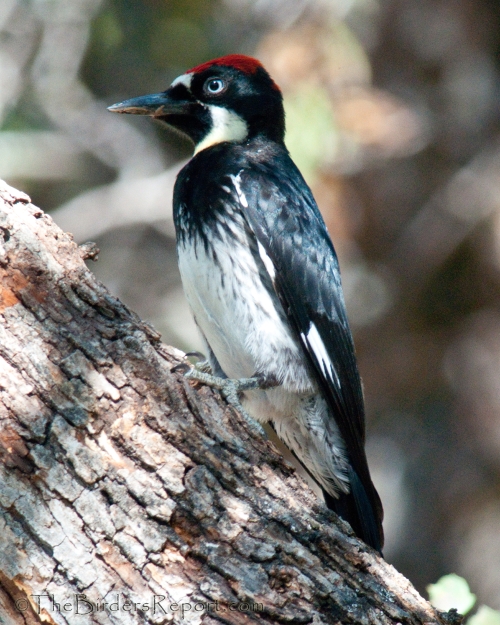 the first American Goldfinch of the fall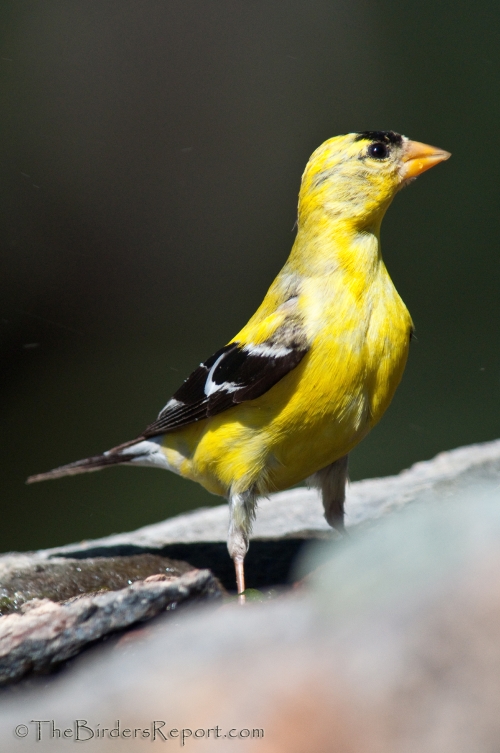 and, what I believe to be a juvenile male Black-headed Grosbeak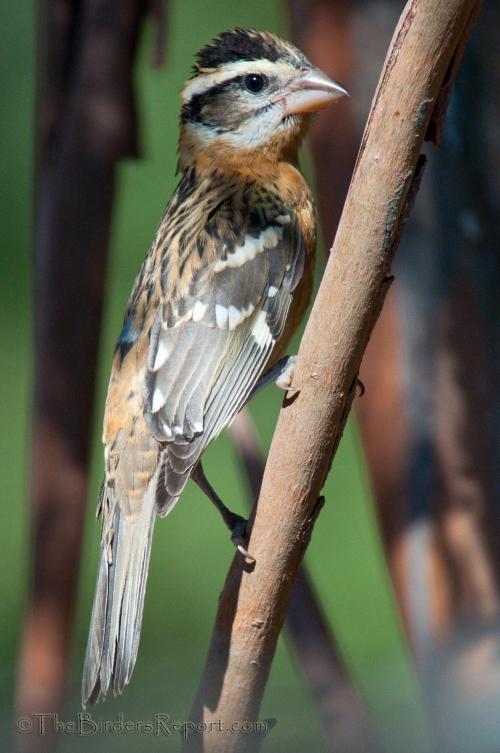 Note the creamy yellow gape flanges still visible on this bird (most apparent on larger image).  As usual, click on images for larger versions.
If you want to see some great bird photography every week, check out Bird Photography Weekly!