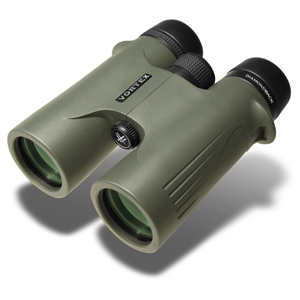 Stokes DLS 10×42 Binocular
I found a good article on some do's and don'ts for bird watching binoculars at the About Bird Feeders website.  They have some good advise in their article about what you should be looking for in a good birding binocular.  This Stokes DLS 10X42 Binocular in the photo above is a higher end binocular that you can see the specs for here: Stokes DLS 10X42 .
As I stated in an earlier article, make sure you try out different binoculars in your price range before buying.  That is truly the only way you will know if you have the right fit for you.  Go check out the article at About Bird Feeders and then do some research before you buy.