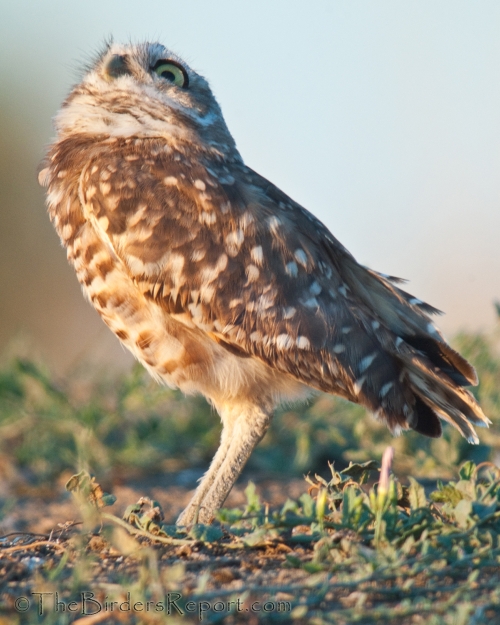 Burrowing Owl (Athene cunicularia) photos by Larry Jordan
In an effort to raise awareness about bird conservation in California, Audubon California this year will again recognize their Bird of the Year. And while they selected the seven finalists for the award, you the public will have the final say. I implore everyone to go to the Audubon California Bird of the Year page and vote for my favorite bird, the Burrowing Owl. Click on photos for full sized images.
If we all vote several times for the Burrowing Owl, perhaps it will get enough votes to be declared the 2012 Bird of the Year.
This Species of Special Concern has been declining for many years and unless we make things change, I fear that they may disappear in California in my lifetime.
Winning the "Bird of the Year" designation would surely cast some much needed light on the plight of the Burrowing Owl and perhaps, change its destiny.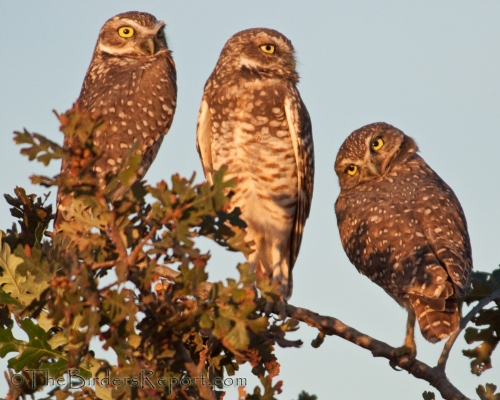 Please take a few minutes to go to the Audubon California website and vote for the Burrowing Owl. I would love you for it and so would they!
To see more great bird photos, check out The Bird D'pot and Wild Bird Wednesday!