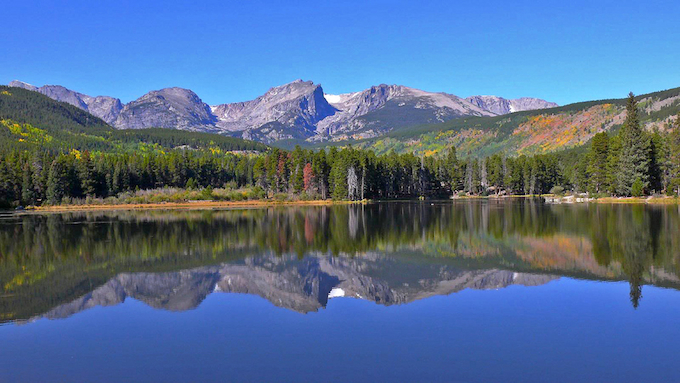 Created by Congress in 1965, the Land and Water Conservation Fund (LWCF) was a bipartisan commitment to safeguard natural areas, water resources and our cultural heritage, and to provide recreation opportunities to all Americans. National parks like Rocky Mountain, the Grand Canyon, and the Great Smoky Mountains, as well as national wildlife refuges, national forests, rivers and lakes, community parks, trails, and ball fields in every one of our 50 states were set aside for Americans to enjoy thanks to federal funds from the Land and Water Conservation Fund (LWCF).
Please check out my last West Coast Beat post over at 10000 Birds featuring this very important issue!
You can read the entire report on 50 Years of Conserving America the Beautiful to get the full impact of what this legislation accomplishes for the American people, then please go to their website and take action on this critical funding issue by signing on to support the LWCF as an organization and/or individual, and urging your legislators to support the appropriate senate and house bills. While you're there, you can also look up how much the LWCF has invested in your state and which of your legislators are supporting the bills.