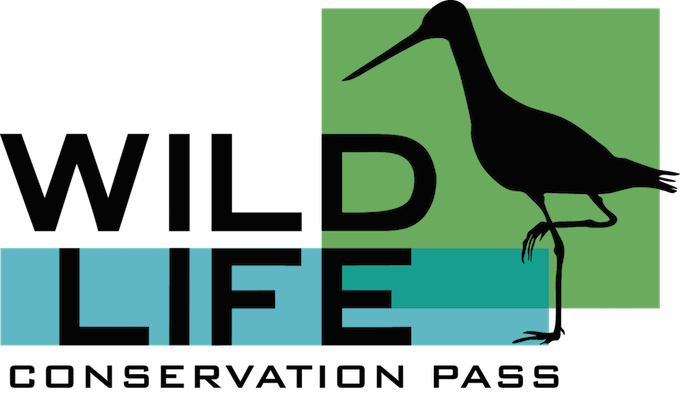 We are very excited to relaunch the Wildlife Conservation Stamp project as the Wildlife Conservation Pass. Rather than promote a second stamp, we've created a brand new alternative that stands on its own. It's modern, and its design can be adapted for a variety of uses (see below). This will be an innovative way for us to show our support for the National Wildlife Refuge system.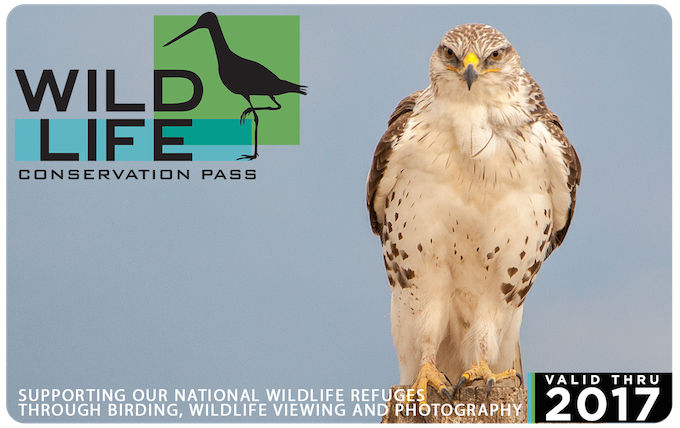 These are a few of the reasons we revamped our project:
Many organizations now feature credit-card-sized passes for their members — easily traveled in a wallet and large enough to feature scan & bar codes for the types of commercial tie-ins we have planned.
Compared to a stamp, the larger format of the pass will do a superior job of showcasing the winning images from nature photographers who enter the contest.
The modern design distinguishes our project from the existing Federal Duck Stamp, respecting the stamp's unique history while appealing to our large and growing demographic of enthusiastic wildlife watchers, as well as newcomers to birding and nature photography.
Here is an image of the back of the pass.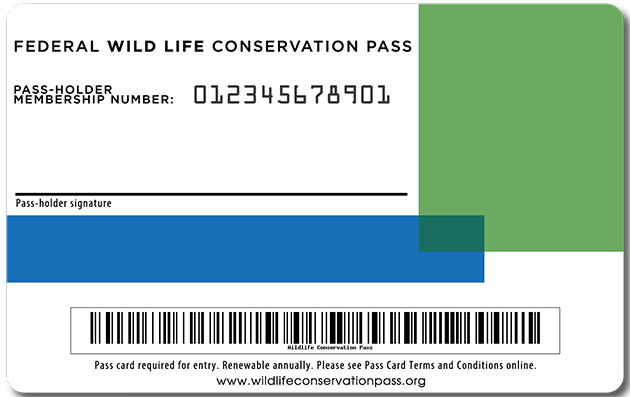 Please head on over to 10000 Birds to read the entire announcement and feel free to leave a comment! I would also appreciate it if you would help our cause by clicking the Wildlife Conservation Pass "Join Us On Facebook" widget in the right hand sidebar ———–>