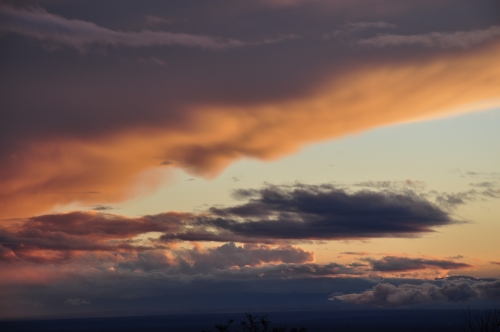 Oak Run Sunset photo by Brigitte Jordan
My wife Brigitte took this sunset photo overlooking the city of Redding last week after a huge storm had come through.  We can sure use the rain so we enjoyed every minute of this storm.
If you want to see some really cool sky photos, go visit Skywatch Friday!