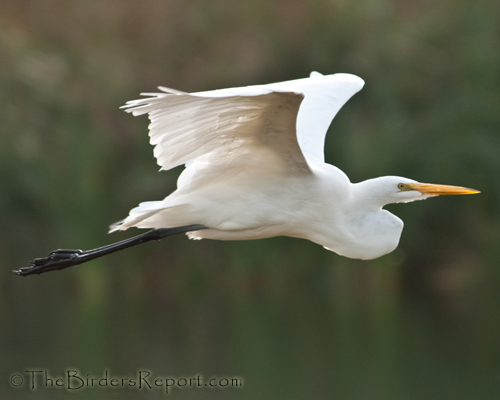 The longest running Citizen Science survey in the world, Audubon's annual Christmas Bird Count (CBC) will take place from December 14, 2010 to January 5, 2011. Tens of thousands of volunteers throughout North America will brave winter weather to add a new layer to over a century of data.
If you want to have a lot of fun while learning a lot about the birds in your neck of the woods, sign up for a local Christmas Bird Count.  Lucky for me , we have a total of five counts in my area of northern California, beginning this weekend.  These outings give seasoned birders a chance to get out and help novice birders gain insight and knowledge about birds and their behavior.  For the novice bird watcher it is a chance to learn in one day what might otherwise take years to learn on your own.
According to Audubon's Director of Bird Conservation, Dr. Greg Butcher, "Everyone who takes part in the Christmas Bird Count plays a critical role in helping us focus attention and conservation where it is most needed.  In addition to Audubon's reports on the impacts of Climate Change on birds and our analysis of Common Birds in Decline, it is the foundation for Audubon's WatchList, which most identified species in dire need of conservation help.'
I urge you, even if you are only slightly interested in wild birds, to find the date and time of a Christmas Bird Count near you and get involved!  You will be glad you did.
To find a Christmas Bird Count circle in your area, listed by state, click here.  A list of local Audubon chapters can be found easily searching by state.