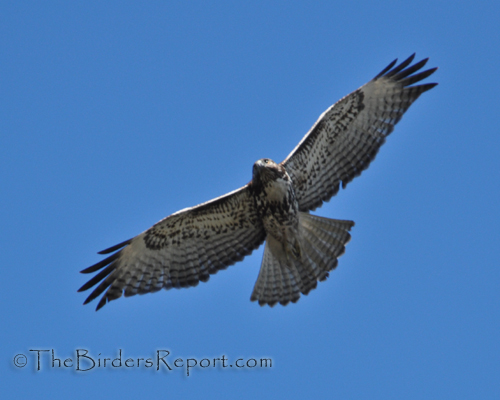 The American Bird Conservancy (ABC) petition presents a viable alternative to inadequate, unenforceable voluntary guidelines drafted by the government.
(Washington, D.C., December 14, 2011) American Bird Conservancy (ABC), the nation's leading bird conservation organization, today formally petitioned the U.S. Department of the Interior to protect millions of birds from the negative impacts of wind energy by developing regulations that will safeguard wildlife and reward responsible wind energy development.
The government estimates that a minimum of 440,000 birds are currently killed each year by collisions with wind turbines. In the absence of clear, legally enforceable regulations, the massive expansion of wind power in the United States will likely result in the deaths of more than one million birds each year by 2020. Further, wind energy projects are also expected to adversely impact almost 20,000 square miles of terrestrial habitat, and another 4,000 square miles of marine habitat.
Read the full story here. You can also find the petition online here.