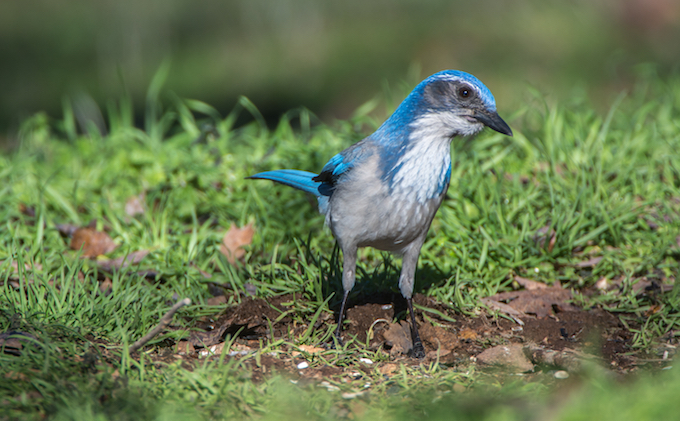 Say hello to the new California Scrub-Jay
Christmas morning I had many feathered visitors to my backyard. Head on over to 10000 Birds to see several of my Christmas birds with links to several of my 10000 Birds West Coast Beat Writer posts!
I hope you all had a great Christmas and wish you a very Healthy and Happy New Year!