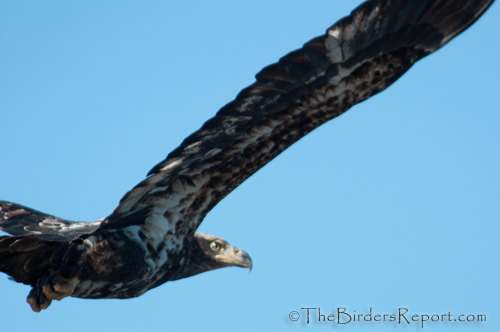 Bald Eagle Juvenile from Sacramento National Wildlife Refuge
It's here!  Our West Coast Birders Who Blog Tweet and Chirp bird outing is happening tomorrow, November 21st.  Contact Dawn Fine at Dawn's Bloggy Blog or me for all the particulars if you want to meet up with us there at 8am.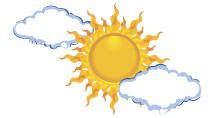 Weather should be great with mostly sunny skies and temps in the fifties.  After what is suppose to be a rainy day today, the birds should be out looking for food and frolicking in the sun!
We are going to have an awesome birding day.  I hope you can make it!