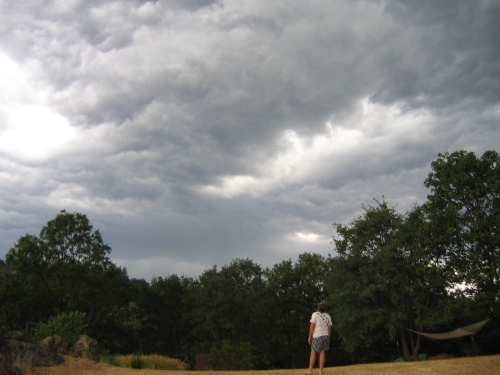 Looking Up at Threatening Skies all photos by Brigitte Jordan
We are finally getting some rain and colder weather here in Northern California.  Last weekend on my bird outing we noticed a decrease in the quantity of birds around, especially water birds.  We are thinking it is because we haven't gotten the migrants down from up North yet due to the unseasonably warm weather.  We are hoping that changes before the Christmas Bird Count in Fall River Mills coming up December 14th when we expect to see thousands of water birds coming through.  These are some photos taken during June of 2004 in the sequence they were taken.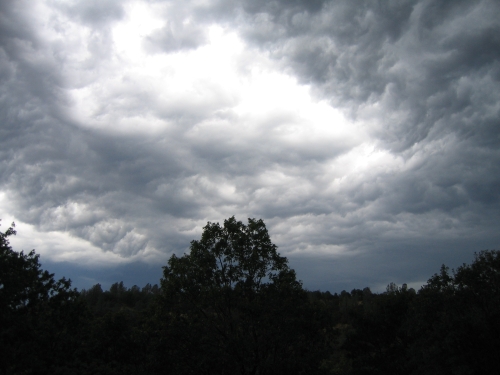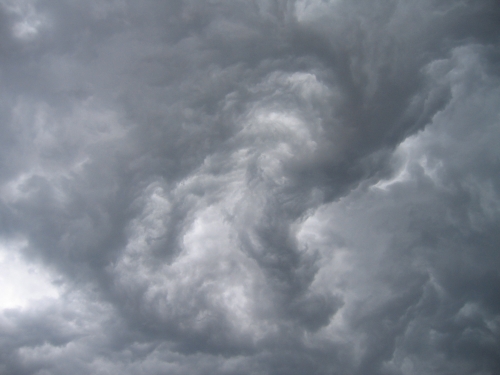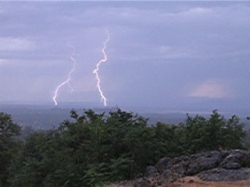 These last two images were captured with a video camera.  Make sure to check out the other Skywatch Friday images posted for your pleasure.