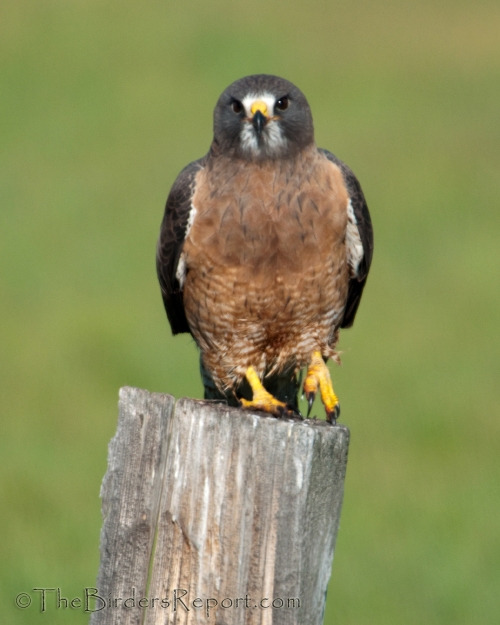 Swainson's Hawk (Buteo swainsoni) photos by Larry Jordan
This post is for World Bird Wednesday and Wordless Wednesday.  Click on photos that will take you to a full sized image or a post on that species.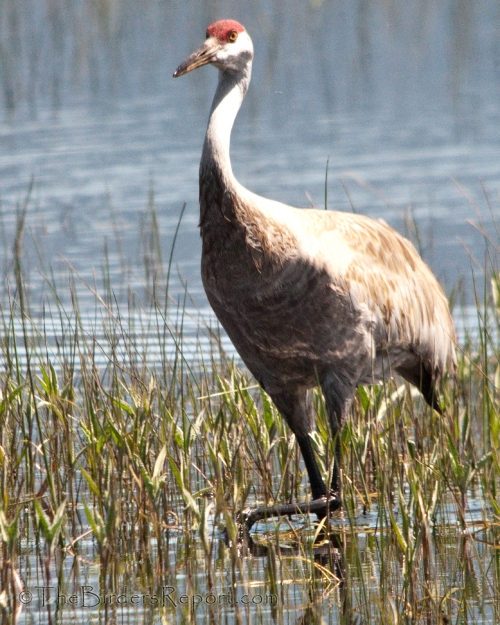 Sandhill Crane (Grus canadensis)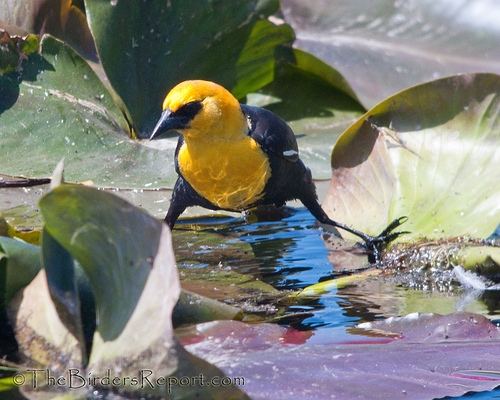 Yellow-headed Blackbird (Xanthocephalus xanthocephalus)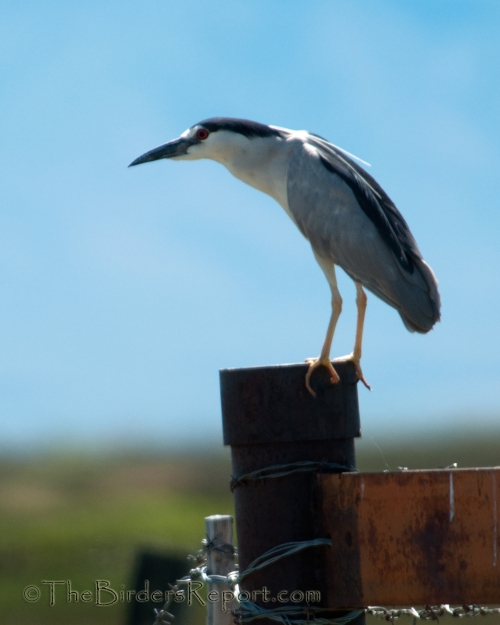 Black-crowned Night Heron (Nycticorax nycticorax)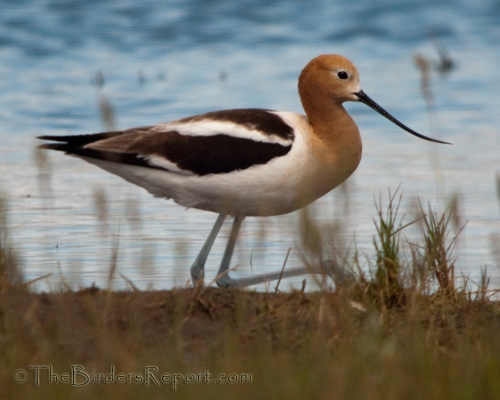 American Avocet (Recurvirostra americana)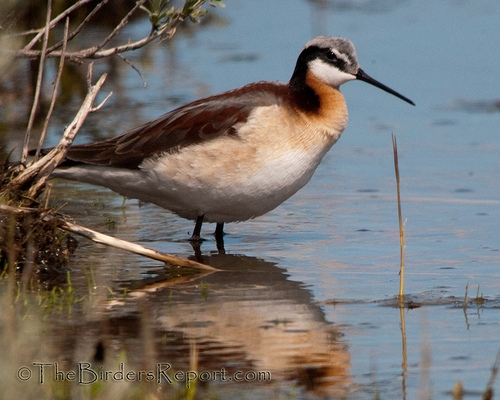 Wilson's Phalarope (Phalaropus tricolor)
I hope you enjoyed seeing a few of the many beautiful birds I saw on my trip to Plumas and Sierra Counties back in May.