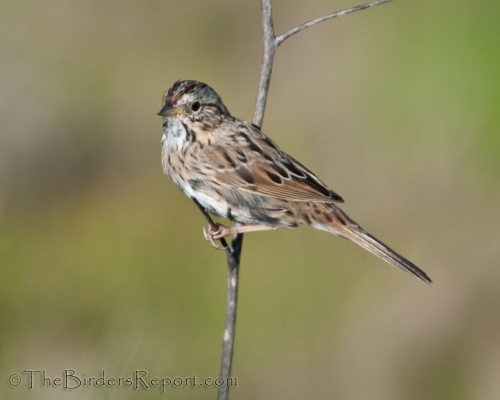 Lincoln's Sparrow photos by Larry Jordan
The Lincoln's Sparrow is somewhat secretive but I was fortunate to capture this one on the auto tour at the Sacramento National Wildlife Refuge last March.  It was singing its beautiful, sweet, bubbling song that you can hear courtesy of Cornell Lab here.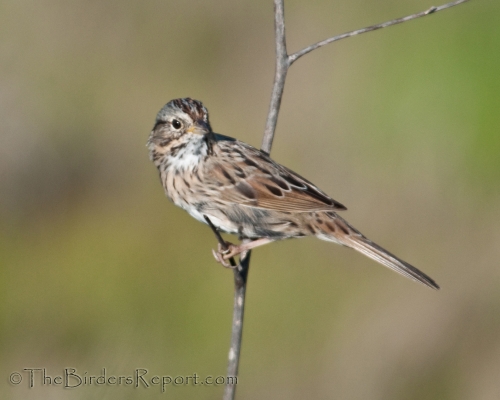 They are a striking, multicolored songbird that stopped me in my tracks when I saw it.  I was lucky enough to snap a photo as it flew off.  As it flew away, I thanked the little cutie for giving me such a nice view.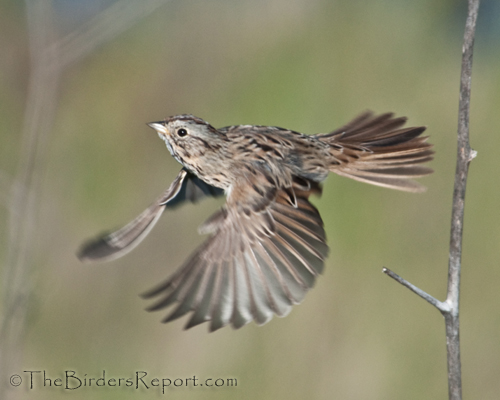 To see some really nice bird photos, check out Bird Photography Weekly!